Floor Coverings that Work with Underfloor Heating

 
Underfloor heating works with most flooring types, some work better than others but all work very well! It's always necessary to check with your flooring supplier for suitability and recommended installation techniques. Find out more about different floor finishes here.  
Floor coverings can be thought of in two different categories, insulators (carpet and wood) and conductors (stone, tiles and concrete). Conductors work incredibly well with floor heating as they conduct and spread the heat. Insulators still work well, but they have a certain amount of resistance to heat and the heat from your floor heating won't permeate the floor-finish quite as fast as a conductor. 
Installing your Floor Finish with Underfloor Heating

 
We generally advise our customers that our Rapid Response® system is the best solution due to the efficiency and response of the system compared to traditional floor heating that is buried deep in screed.  
Whether you are installing your floor finish on a Rapid Response ® system or on top of a screed we have all the information to help you or your installer do the job. 
Is Underfloor Heating Eco-friendly?

 
Water based floor heating is the most eco-friendly, energy-efficient, and futureproof system available. This is due to how it works. Using 35-45 degrees water means that the water doesn't have to be heated to as high a temperature as with radiators. It takes any heat source (gas, electric, and hydrogen boilers or heat pumps) very little energy to warm water to this temperature. If you are generating your own electricity, the most efficient way of using it would be to use a heatpump to warm water for your UFH system, rather than feed an electric floor heating system. As a water-based floor heating system with a heatpump could be 60% more efficient.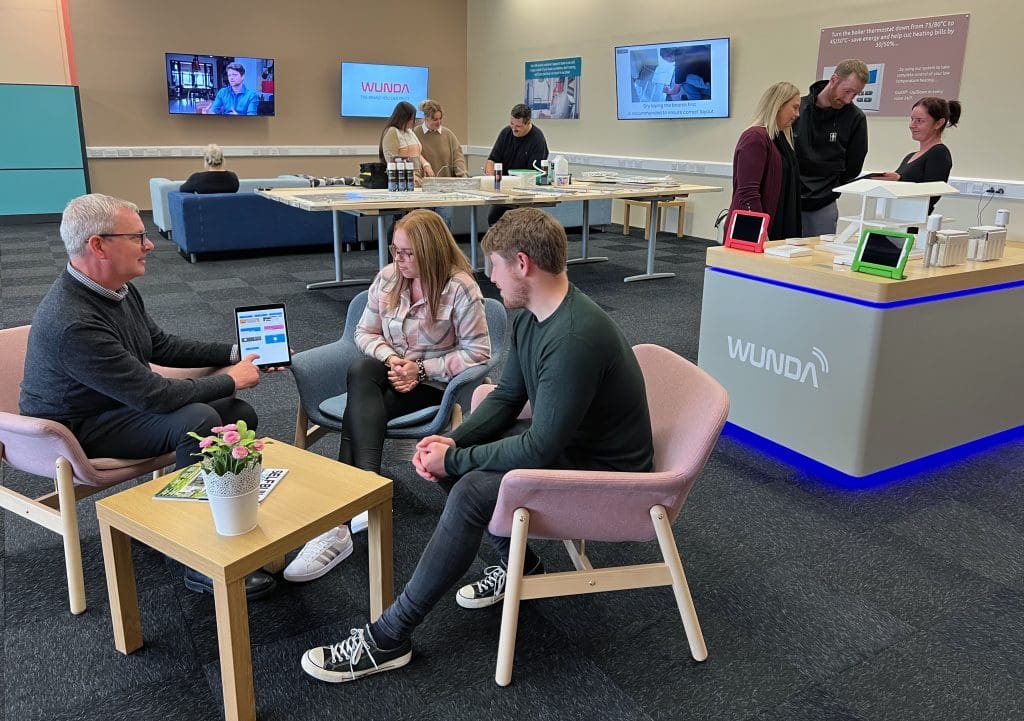 Get a Free estimate or book a showroom visit
For a free, no obligation estimate please send us your plans or get in touch. Our 5 star Trustpilot rated team is here to help you get the right information and system design for you.