Welcome to Wunda, the specialists in future proof energy efficient heating solutions since 2006.
Why choose Wunda?
Quality at a low price
At Wunda you're buying direct from the manufacturer, exceptional quality, great service and unbeatable prices.
Industry leading guarantees
We take pride in customer satisfaction.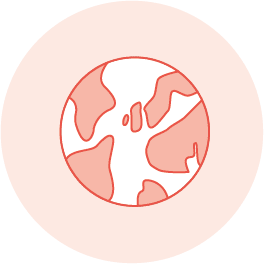 Made from recyclable materials
Wundatherm boards are made from EPS. EPS is a great insulator and is recyclable.
UK based support 6 days a week
Our customer service team is available free of charge 6 days a week.
Approved by leading brands
Approved by Ultra, Mapei and Norcros.
The best, the fastest, the cheapest.
Professionals are dealing with your project.
Many thanks

– Euro Flow Plumbing
Great service.

Ordered part on Tuesday, arrived Wednesday. Excellent service.

– Richard
Good honest company, very helpful over the phone.

– Peter Garner
Quality

Excellent product, delivery and exceptional customer service – highly recommended!

– Bernadette Day
<
>
Floor heating
Future proof floor heating, introducing WundaFloor
We've spent years researching and developing floor heating with the goal of creating the perfect home heating system that won't compromise on comfort, convenience or compatibility of floor finish.
Learn More
Smart homes
Our new smart home systems
We believe smart homes should be simple. So we made WundaSmart with LoRa for long reaching signal and an app for easy scheduling and control, where ever you are in the world.
learn more
Wunda Group
Reliable, future proof and environmentally friendly
Our mission is to help people lead more comfortable lives with environmentally friendly technologies that don't just work today, but are perfect for the future and years to come.
Learn More
Got a question or need some help?
Visit our support hub for FAQs, How-to videos or to contact one of our experts.
Quick Links