Water Based underfloor heating for any home
Water Based underfloor heating is no longer reserved for luxury homes and is being embraced as one of the ways we move towards a more sustainable energy efficiency future. From Narrow Boat to Castle, as the original pioneer of water based Rapid Response® underfloor heating systems, a Wunda Rapid Response® system will add comfort and future–proof your home, no matter the type of property.  
Space & design
Whether you're renovating or building new, installing water based Rapid Response® underfloor heating frees up a huge amount of space in your rooms and allows you to design with total freedom. Think of how much freedom you would have to remodel your rooms without radiators taking up valuable wall space.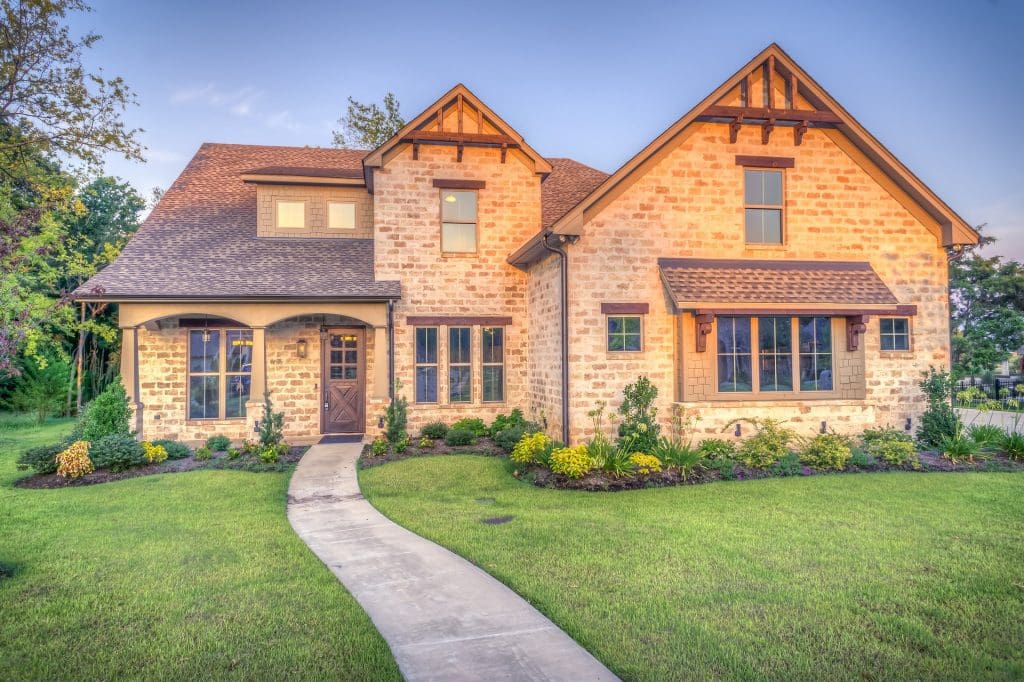 Energy Efficiency 
In the UK we have the oldest housing stock in Europe, and we still live with several outdated practices. But don't worry, we're here to help! Wunda systems will transform your home. Instead of using radiators running at 70-80 degree water temperatures, you will be living in luxury comfort at running temperatures as low as 35 degrees. Making the Wunda Rapid Response® system the most futureproof heating system available, cutting your heating bills, saving energy and making a huge step towards a more sustainable future.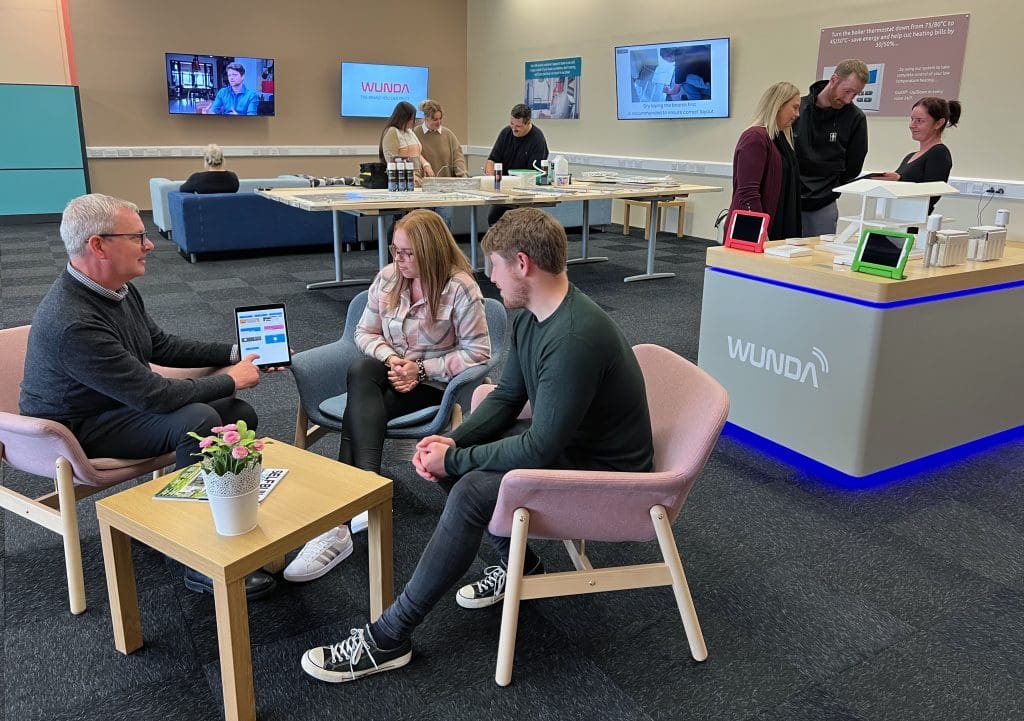 Get a Free estimate or book a showroom visit
For a free, no-obligation estimate please send us your plans or get in touch. Wunda's 5 star Trustpilot rated team is here to help you get the right information and system design for you.